In a few words…
The PanaFrance group is historically an offshoot of an international group present in France since 2003 which became independent in 2013.
Panafrance is now a fully independent private French company our main shareholder is an investment company.
Panafrance is specialized in real estate investment, Asset Management and the Development of Commercial Real Estate. We provide financing and property management for our projects.
Over time, our various acquisitions have led to new skills, including that of asset management for third parties.
We own and manage approximately 120 buildings spread across the country and our portfolio consists of tertiary, logistics, commercial and light industrial premises.
Our acquisitions are mainly financed with a view to long-term holding with French banks.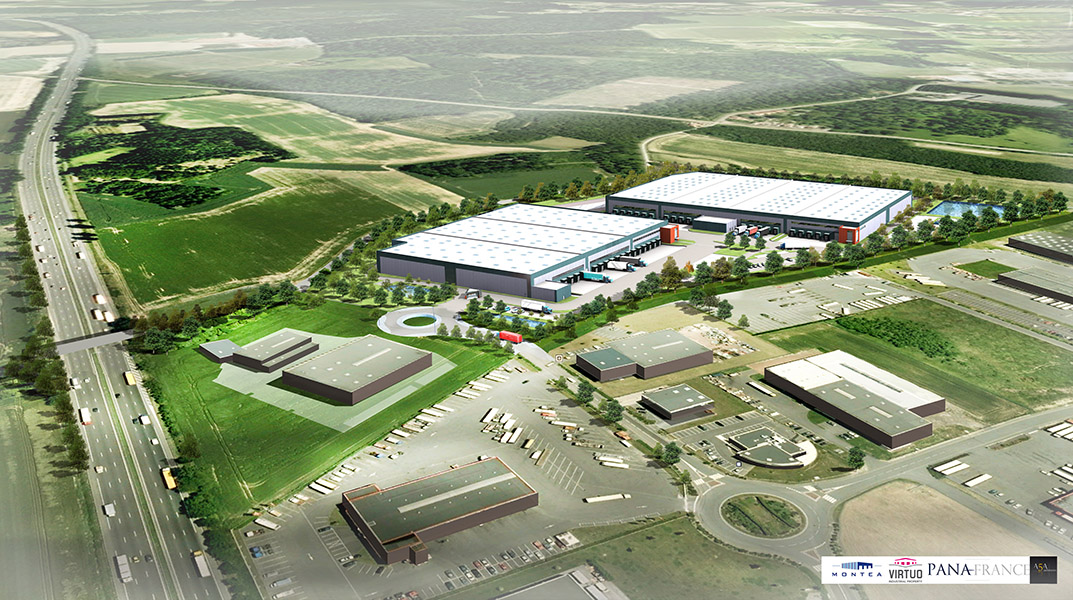 Hauts de France : Camphin en Carembault
48 000 m² south of Lille
Logistics platform for PGC, fresh and frozen products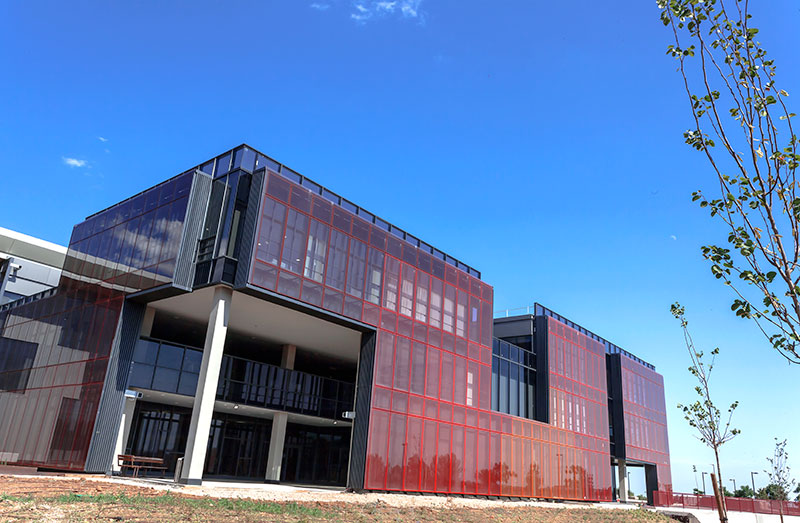 Sud de France : Vendargues
5,500 m² of offices + 22,000 m² of l

ight industrial and whareh

ouse

near Montpellier
Logistics platform for KAWNEER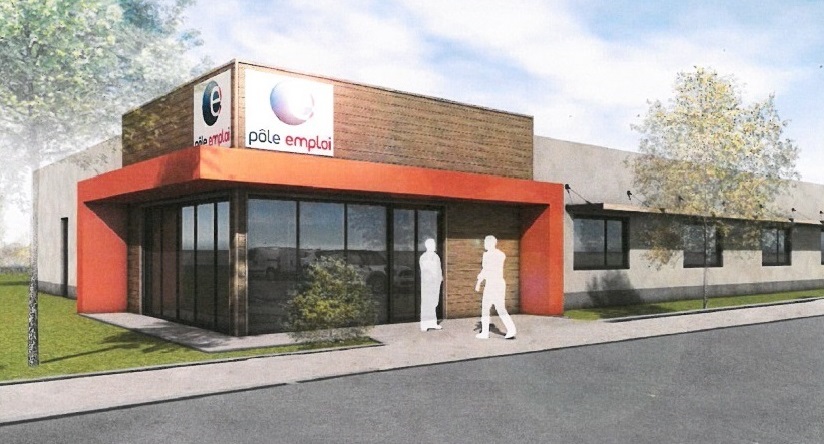 Loire Atlantique : Thouars
569 m² near Nantes
Company offices for POLE EMPLOI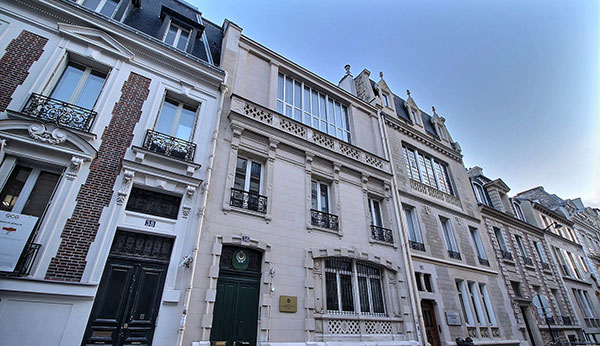 Île de France : Paris 17e
370 m² of offices
Rented to the League of United Arab States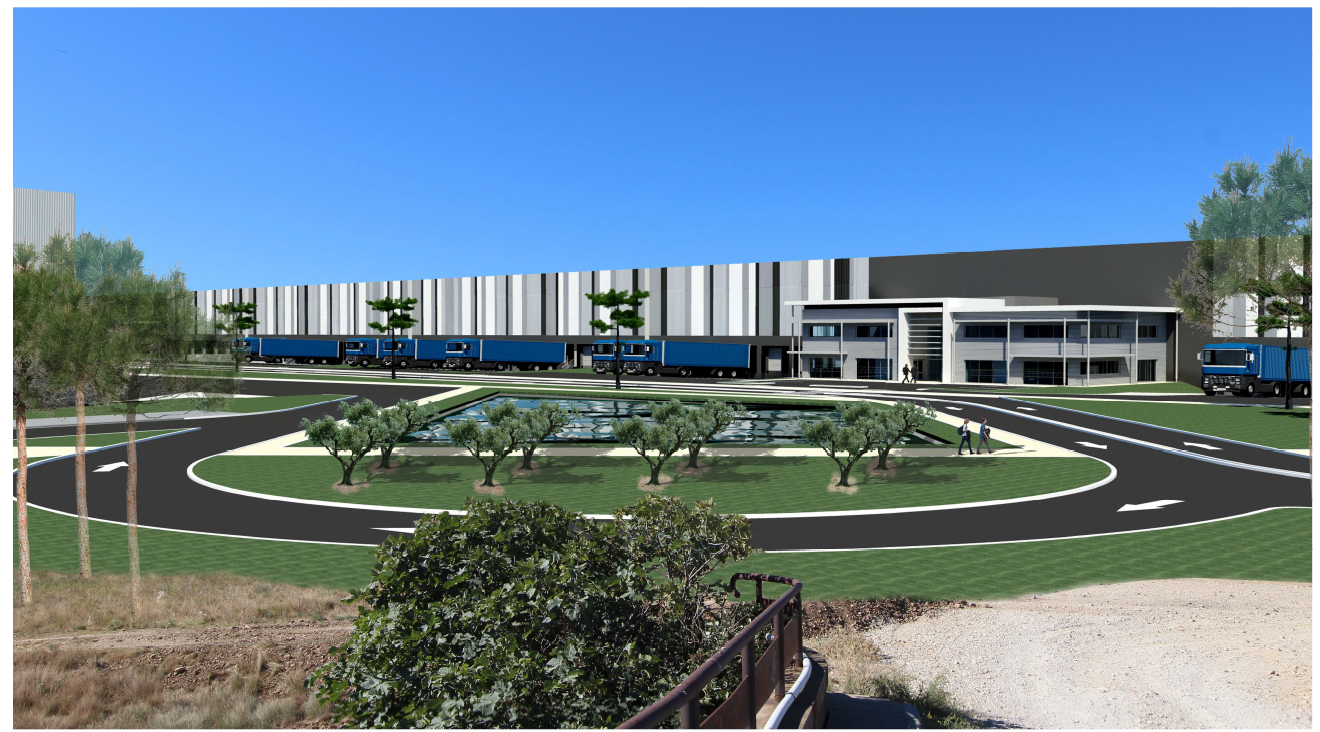 Sud de France : Saint-Martin de Crau
75 400 m² near Nîmes
Logistics platform for EXETER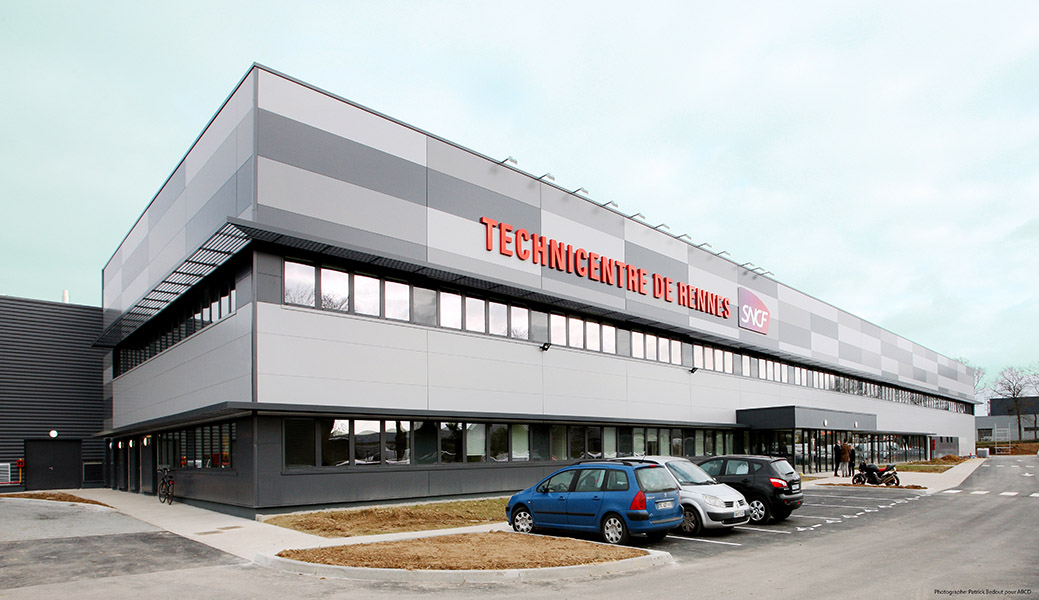 Bretagne : Saint-Jacques de la Lande
19 000 m² near Rennes
Technicentre for the SNCF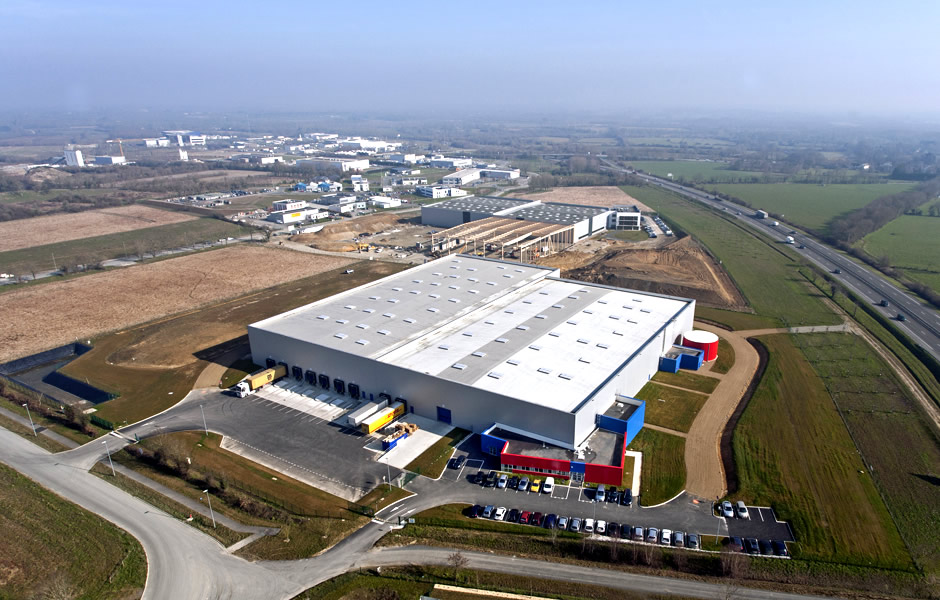 Loire Atlantique : Grandchamp-des-Fontaines
12 000 m² near Nantes
Co-packing center and laboratory for France Sécurité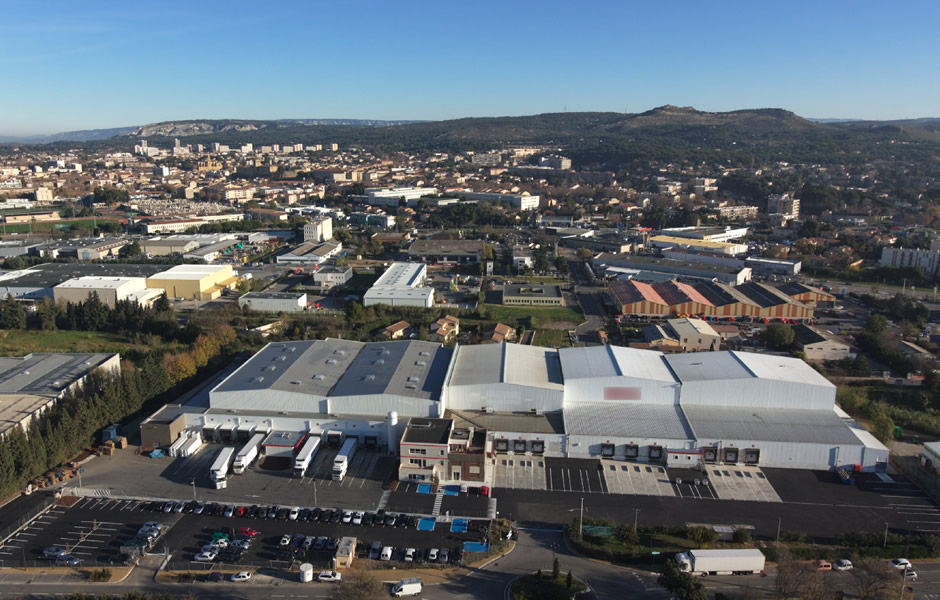 Région PACA : Salon-de-Provence
11 000 m² near d'Aix-en-Provence
Frozen logistics platform for CASINO/ ND Logistics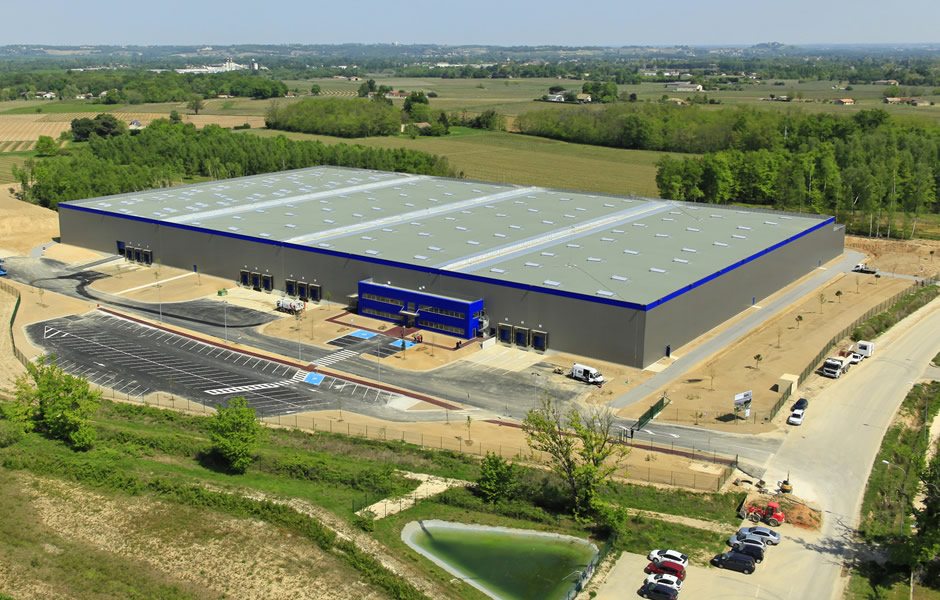 Gironde : Beychac-et-Caillau
24 000 m² near Bordeaux
Distribution platform for E.LECLERC Groupe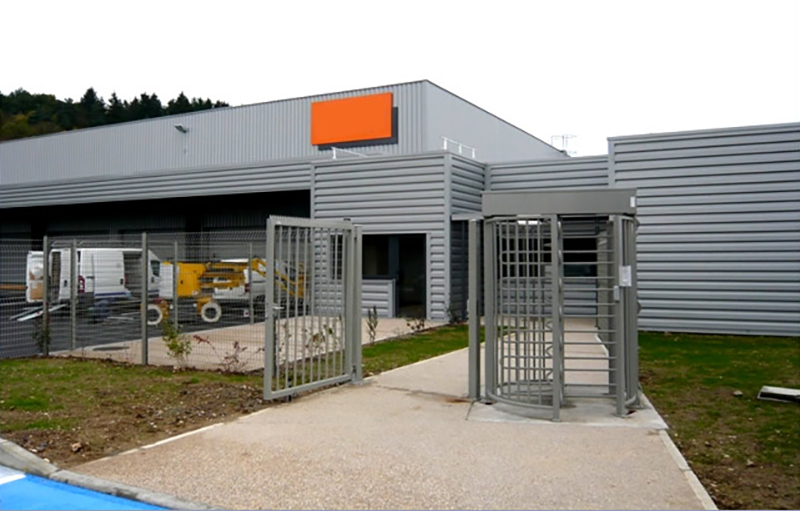 Auvergne : Roche-la-Molière
4 000 m² near Saint-Etienne
Messaging platform for TNT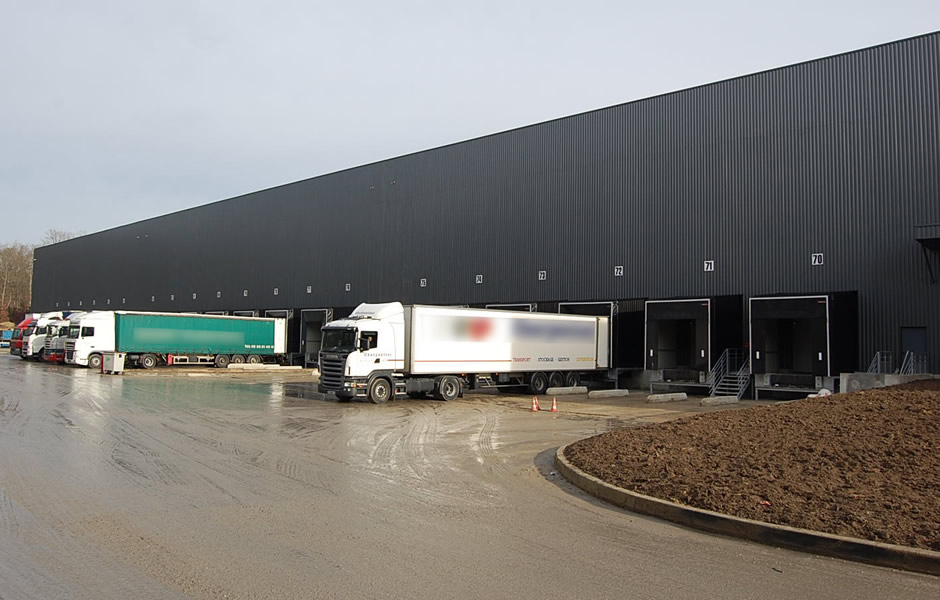 Région Centre : Boigny-sur-Bionne
24 000 m² near Orléans
Temperature-controlled logistics platform for MARS/ ND Logisitics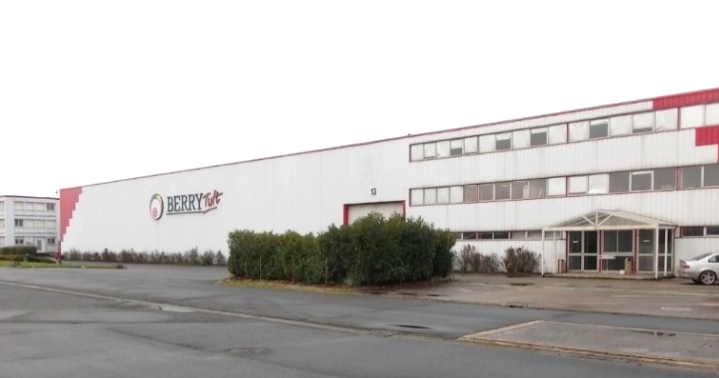 Région Centre : Châteauroux
60 000 m² in Châteauroux
BEAULIEU logistics platform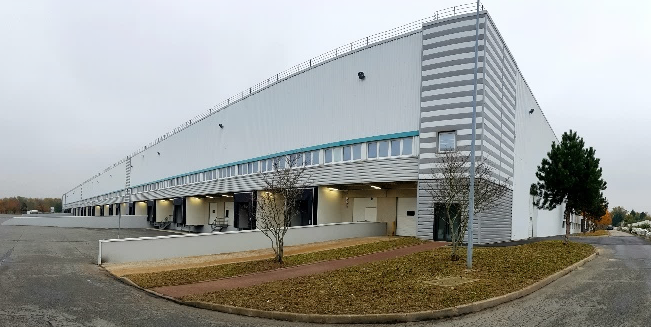 Île de France : Saint-Michel sur Orge
42 000 m² in Ile-de-France
Logistics platform for EXETER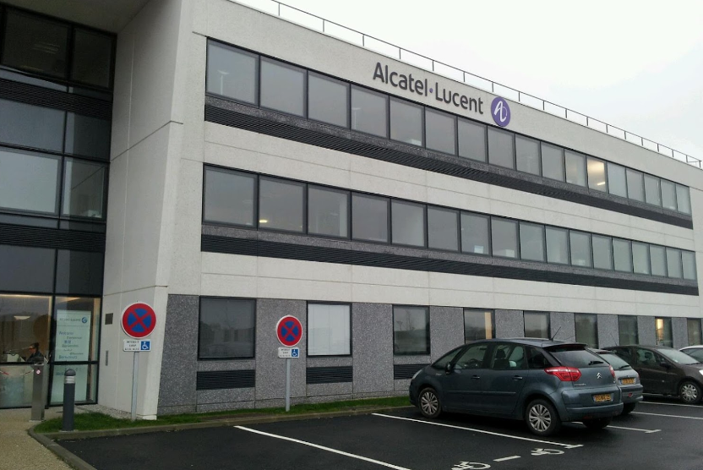 Finistère : Guipavas
Tertiary Space and ALCATEL Research Centre
Real estate BBC complex of about 7,500 m²
Parking lots: 300 aerial lots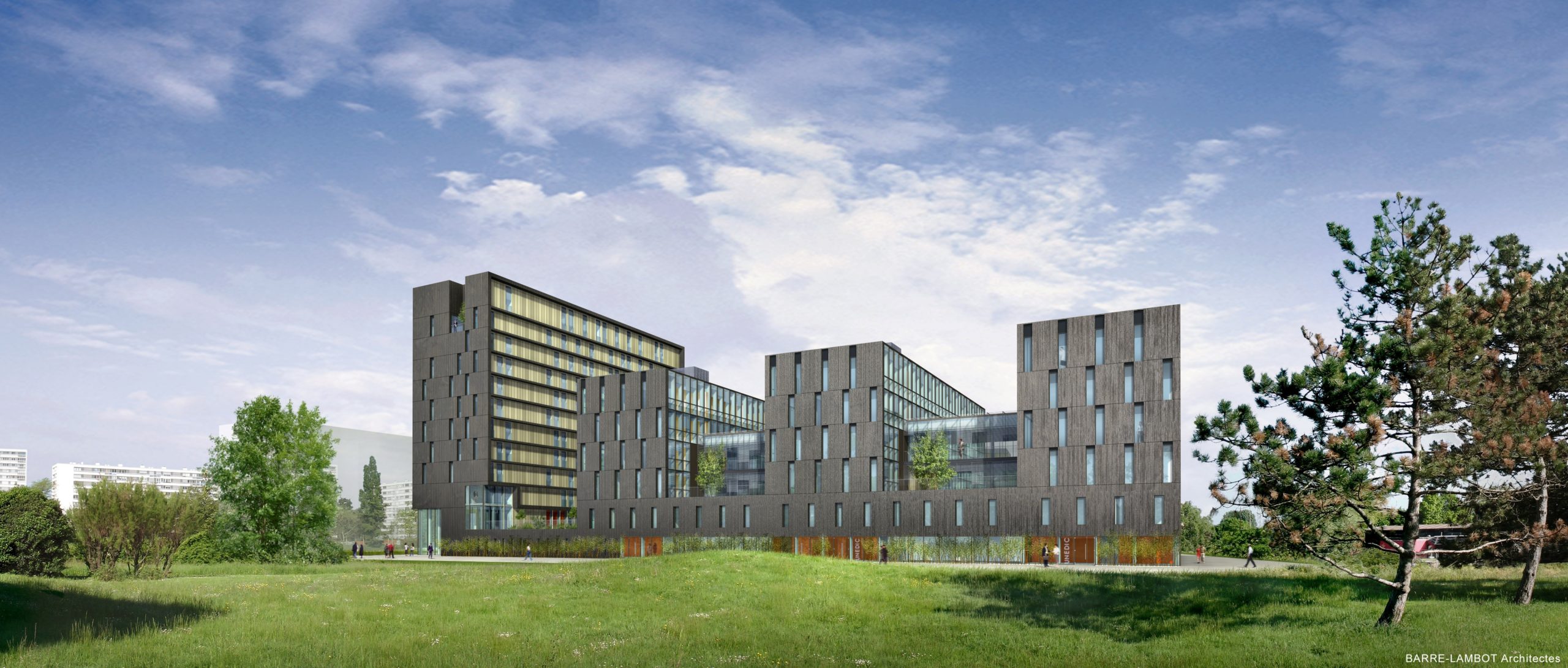 Loire Atlantique : Nantes
National IT Services Directorate POLE EMPLOI
Rue André Tardieu – NANTES (44)
Office building with a surface area of 8,300 m²